Q. Where should I park ?
We have 2 parking lots. Our large parking lot is located behind our church and school. Overflow parking is available in the small parking lot. You may also pull near door #2 to drop off any worshipers.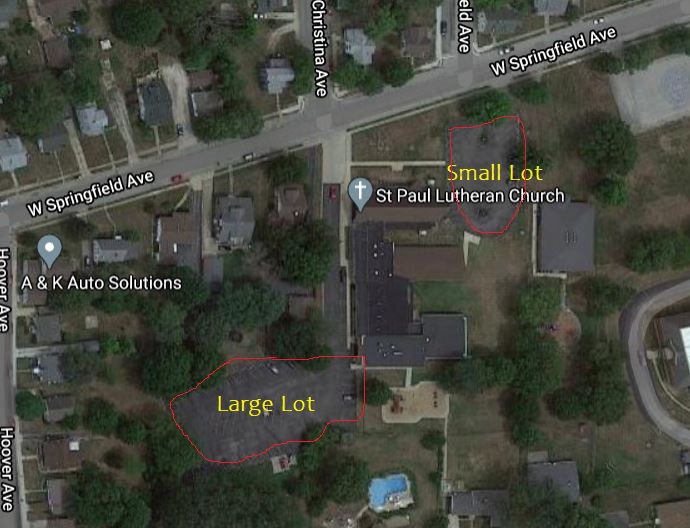 Q. Where do I go after I arrive ?
You may enter through door#1, #2, or #8 from the large parking lot. You may enter through door #4 from the small parking lot. This will bring you into the Sunday School wing. Our sanctuary is located near door #2.
Q.Will I have to give an offering ?
There is never a requirement to give or donate to our church. Offerings received do help us to spread God's Word and maintain our facility in order to continue this mission.
Q. When are your church services ?
We have church services on Sunday mornings at 7:30 am and 10:00 am.
Q. What happens on Sunday Mornings ?
On Sunday mornings we have church services at 7:30 am and 10:00 am. We offer 2 adult bible study groups at 8:45 am and Sunday School classes for children age 3 through high school.
Q. Do you have a cry room?
Yes, it is next to the sanctuary. We encourage families with young children to attend worship service together but understand small children may need a break. We ask that you stay with your child while in the nursery.